Episode 96 - Just Don't Get Caught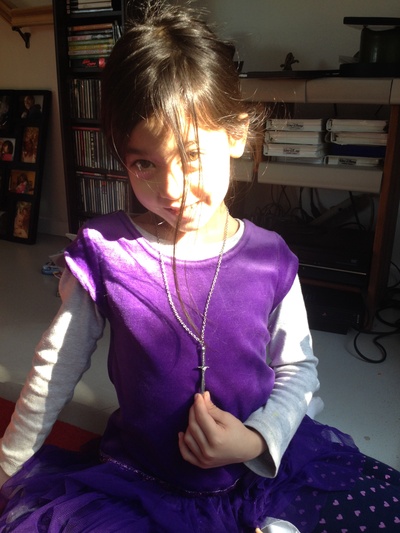 Intro:
Thank you to Chris Odell from Datsusara! If you are interested in computer bags, backpacks, gi, and other hemp products www.dsgear.com. Use the code "daniele" at checkout for a discount (here's the awesome Datsusara animation of a Drunken Taoist episode by Paul Klawiter: www.youtube.com/watch?v=xwQcEm6cioM
Thank you to Aubrey Marcus from Onnit! If you are in the market for supplements, workout gear, or great foods, use our own podcast link for a discount with Onnit by going to www.onnit.com/taoist.
Use the code "warrior" for a discount on the great t-shirts at suredesigntshirts.com
if you shop on Amazon, please use our link on the donate page of this site. OR this one: http://amzn.to/10N96md.
DRUNKEN TAOIST T-SHIRTS FEATURING IKKYU SOJUN!!!!! ORDER YOURS NOW!!!!! Straight from Bolelli's perverted brain, through the artistic hand of Savannah Em, here are the new Drunken Taoist t-shirts: http://www.danielebolelli.com/drunken-taoist-podcast-t-shirts-pre-order/. Thank you to the epic Savannah Em for the art and to Bennett Grunberg from Sure Design for his support with this. For any questions, email me at

[email protected]

.
My mom's book about James Weddell (see episode 30) If you are interested, check it out here: http://amzn.to/N2Logr.
If you are in dire need of chocolate, audiobooks or awesome t-shirts, check our affiliates:
Daisy House released their album. Check them out here: daisyhouse.bandcamp.com.
Daniele's books: NEW BOOK JUST RELEASED! "NOT AFRAID" If you click on any of the covers at this site www.danielebolelli.com, it'll take you straight to the Amazon page. AN AUDIOBOOK VERSION OF "NOT AFRAID" IS AVAILABLE HERE: danielebolelli.com/downloads/not-afraid-audiobook/.
THE TAOIST LECTURE SERIES IS HERE!!!!!! Get yours here: danielebolelli.com/downloads/taoist-lectures
Interested in Martial Arts? Check out Daniele's instructional on leglocks: https://leglocks.vhx.tv
If you are interested in kiva.org, please contact Rich:

[email protected]
And please check out my public Facebook page
News:
DANIELE's HISTORICAL PODCAST IS HERE! Please subscribe: www.historyonfirepodcast.com
Thank you for the wine to Aum Cellars
Episode:
Contact Savannah Em at [email protected] if you are interested in the Ikkyu Scroll
Father's Bolelli Sunday School: The Bible according to Quentin Tarantino:
A cheerful tale of rape, genocide and more rape
Veggie Tales should do an animation of this story
The "Rant of the Day":
Women in MMA. Savannah about to make her pro-debut. Rich is disturbed by this
Savannah will probably be fighting an amateur bout in November, and a pro fight in December
Dan Carlin and why nuance is an endangered species. Being able to look at things from multiple sides
Binary thinking and bullshit stereotypes about masculinity and femininity
"It's never this or that. It's this and that"
Enjoying UFC and Conan the Barbarian while crying at movies.
"The fascist meathead and the sensitive, wimpy guy are both awful human beings"
"It would be nice if things were different, but they are not, so Bolelli shut the fuck up"
"We need strength and sensitivity, assertiveness and kindness. Why settle for one when you can have it all?"
Duncan, archery and his dogs
The Zen of archery (and basketball)
The Hawk and the Quail: "we live in a universe in which no quarter is given"
The "Storytelling Moment":
"Dear Stalin..."
Revenge on the fascist dogs! The Russian tank driving lady
Former sex slave killing an ISIS commander
The "Iz Moment":
"And if the police stops us...
"Just don't get caught"
Talking about Our Lord and Savior, Crom
The "Ask Bolelli" Corner:
Bra chain mail for Savannah
Star struck: Jenaveve Jolie. Not star-struck but still...Tom Robbins, Dan Carlin, "you said your name is 'Harrison'?"
No DAPL