Episode 34 - Elizabeth Han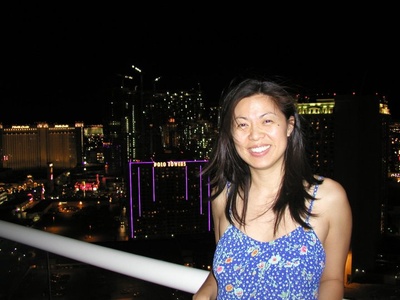 Intro:
Thank you to our sponsors, Chris O'Dell from Datsusara, and Aubrey Marcus from Onnit. If you are interested in computer bags, backpacks, gi, and other hemp products www.dsgear.com. Use the code "daniele" at checkout for a discount.
Also, here's the awesome Datsusara animation of a Drunken Taoist episode by Paul Klawiter: www.youtube.com/watch?v=xwQcEm6cioM.
If you are in the market for supplements, workout gear, or great foods, use our own podcast link for a discount with Onnit by going to www.onnit.com/taoist.
Use the code "warrior" for a discount on the great t-shirts at suredesigntshirts.com.
If you want to buy a drunken taoist t-shirt, email me at

[email protected]

and I'll check to see if we have your size and color before you pay anything.
If you find yourself in need of a hangover remedy (as listeners of something called "The Drunken Taoist" may be bound to do), please check out the website and use the code DRUNKTAO for a 10% discount. Money back guarantee and free shipping to make things easier for you.
If you are in dire need of chocolate, audiobooks or awesome t-shirts, check our affiliates:
Daisy House released their album. Check them out here: daisyhouse.bandcamp.com.
MY NEW BOOK IS IN STORES!!!!!! It's entitled "Create Your Own Religion" and features endorsements by Joe Rogan, Mike Vallely, Ben Harper, Shannon Lee and Tom Robbins. If you click on the cover at this site www.danielebolelli.com, it'll take you straight to the Amazon page.
A lecture series about Taoism is in the works.
If you are interested in kiva.org, please contact Rich:

[email protected]
Forum: we launched The Drunken Taoist forum. Check it here, start conversations and be nice to each other! thedrunkentaoist.com/forum.