Episode 221 - The Italy Episode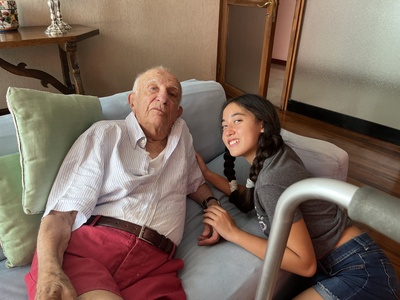 Intro:
And please check out my public Facebook page
News:
DANIELE's HISTORICAL PODCAST IS HERE! Please subscribe: www.historyonfirepodcast.com
Thank you for the wine to Aum Cellars
Episode:
Contact Savannah Em at [email protected] if you are interested in the Ikkyu Scroll
If you are in the market for martial arts mats, please check out zebraathletics.com
Thank you to grasslandbeef.com!
Check out the great wines from Materra Wines
Thank you to www.snowroast.com for their delicious coffee. Use the code "DRUNKEN" or "HISTORY" for a 15% discount!
Today, we chat about Italy, the Mediterranean Sea, the insanely good quality of Italian food, gelato with warm blueberries, driving in Italy, people not being afraid to show emotions, Chris Ryan's Substack, producing one's own food, 90 year olds going skiing, Isabella's empathy, one of the partisan commanders who arrested Mussolini, having nightmares about WWII 77 years later, the Hare Krishna gardens, and much more!
Please show some love to our sponsor for this episode. Today we are sponsored by Freedom Grooming. If you could use an electric razor and/or shaving products, please visit freedomgrooming.com/DRUNKEN for a 20% discount.