Episode 204 - Chris Ryan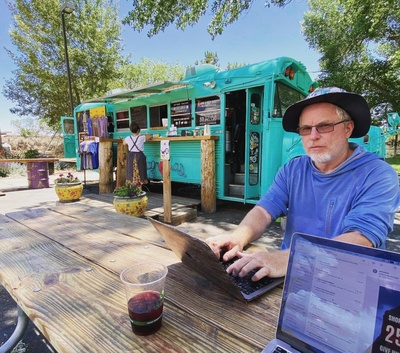 Intro:
And please check out my public Facebook page
News:
DANIELE's HISTORICAL PODCAST IS HERE! Please subscribe: www.historyonfirepodcast.com
Thank you for the wine to Aum Cellars
Episode:
Contact Savannah Em at [email protected] if you are interested in the Ikkyu Scroll
If you are in the market for martial arts mats, please check out zebraathletics.com
Thank you to grasslandbeef.com!
Check out the great wines from Materra Wines
Thank you to www.snowroast.com for their delicious coffee. Use the code "DRUNKEN" or "HISTORY" for a 15% discount!
Chris Ryan is a wonderful human being, and he's back for a Drunken Taoist visit. Today, we chat about the economics of podcasting, treating people as individuals rather than as members of a group, Daniele as 'the great Italian lover,' we don't need to have an opinion about everything, lack of community creating a need for dictators & cult leaders, raising kids, grief, suicide, sex work, the yin-yang of kindness and assertiveness, and much more.