Episode 198 - Growth Through Facing Fear with Akshay Nanavati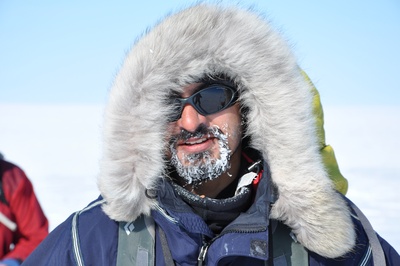 Intro:
And please check out my public Facebook page
News:
DANIELE's HISTORICAL PODCAST IS HERE! Please subscribe: www.historyonfirepodcast.com
Thank you for the wine to Aum Cellars
Episode:
Contact Savannah Em at [email protected] if you are interested in the Ikkyu Scroll
If you are in the market for martial arts mats, please check out zebraathletics.com
Thank you to grasslandbeef.com!
Check out the great wines from Materra Wines
Thank you to www.snowroast.com for their delicious coffee. Use the code "DRUNKEN" or "HISTORY" for a 15% discount!
Today, we are joined by Akshay Nanavati and we chat about his self destructive years, moving across the globe, Black Hawk Down, becoming a Marine, Iraq, PTSD, survivor's guilt, breaking out of addiction, climbing out of the darkness, not identifying with one's problems, 'darkness retreats,' running marathons in Liberia, ice baths, getting endorsed by the Dalai Lama, working with sex traffic victims, and much more.