Episode 193 - Creativity and Resistance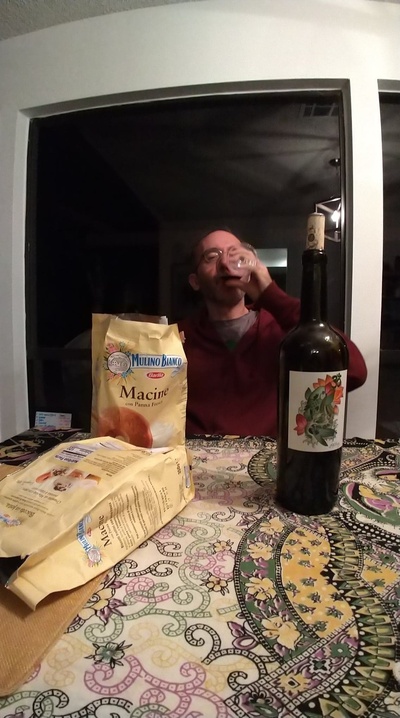 Intro:
And please check out my public Facebook page
News:
DANIELE's HISTORICAL PODCAST IS HERE! Please subscribe: www.historyonfirepodcast.com
Thank you for the wine to Aum Cellars
Episode:
Contact Savannah Em at [email protected] if you are interested in the Ikkyu Scroll
If you are in the market for martial arts mats, please check out zebraathletics.com
Thank you to grasslandbeef.com!
Check out the great wines from Materra Wines
Thank you to www.snowroast.com for their delicious coffee. Use the code "DRUNKEN" or "HISTORY" for a 15% discount!
Today we chat about the notion of old people fighting in wars, Theodore Roosevelt, finding points of contact with people outside of ideologies, how factionalism complicates finding solutions, how to avoid falling into black and white thinking, performance anxiety, video games (Assassin's Creed and Far Cry Primal,) resistance and creativity, Hope Sandoval & Mazzy Star, Daniele reviewing his own novel at 14, Keanu KO'ing himself, 'no one can kick my ass as well as I do,' The Matrix, female-friendly porn, and much more.