Episode 176 - Embracing the Mystery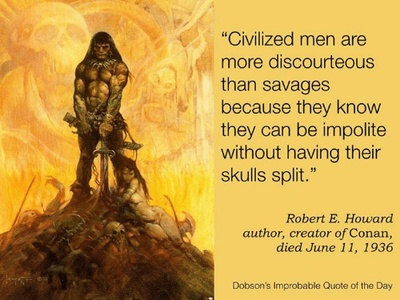 Intro:
And please check out my public Facebook page
News:
DANIELE's HISTORICAL PODCAST IS HERE! Please subscribe: www.historyonfirepodcast.com
Thank you for the wine to Aum Cellars
Episode:
Contact Savannah Em at [email protected] if you are interested in the Ikkyu Scroll
If you train in Jiujitsu (or any other sport for that matter), check out the knee braces at nevertapgear.com
And the Tomoe Gozen rash guard designed by Savannah: Tomoe Gozen Rashguard
Thanks to www.dynastyforge.comfor the amazing swords!
Thank you to grasslandbeef.com!
Thank you to www.snowroast.com for their delicious coffee. Use the code TAO18 for a 15% discount!
It's a 'Rich and Daniele' episode. Today, we chat about Jonestown, the dancing plague of 1518, human craving for answers to existential questions, John Brown, dealing with grief, the death of Nature G from Tengger Cavalry, suicidal friends, Ari Shaffir, the Westboro Baptist Church of comedians, Robert E Howard quotes, the tale of 18th century badass Bill Richmond, WW I, and much, much more.