Episode 171 - Chris Duffin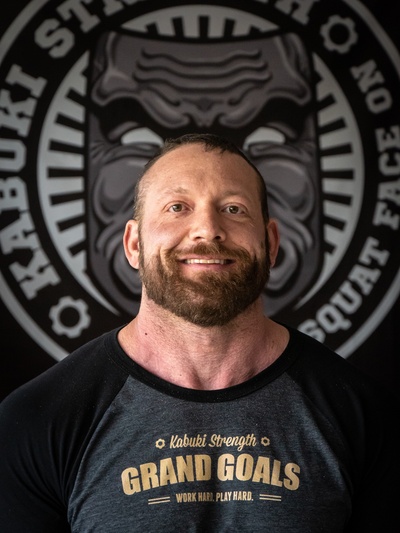 Intro:
And please check out my public Facebook page
News:
DANIELE's HISTORICAL PODCAST IS HERE! Please subscribe: www.historyonfirepodcast.com
Thank you for the wine to Aum Cellars
Episode:
Contact Savannah Em at [email protected] if you are interested in the Ikkyu Scroll
THIS EPISODE IS BROUGHT TO YOU BY BlueChew.com. BlueChew.com brings you the first chewable with the same FDA-approved active ingredients as Viagra and Cialis so you know they work. BlueChew is prescribed online and ships straight to your door in a discreet package, so no in-person doctor's visit, no waiting in the pharmacy. Promo code DRUNK (and $ 5 for shipping) lets you try it for FREE!
THIS EPISODE IS ALSO BROUGHT TO YOU BY the podcast "Keep Coming Back: Real Stories of Sobriety and Recovery." Please check it out wherever you listen to podcasts. And here is their website: http://keepcomingbackpodcast.com
If you train in Jiujitsu (or any other sport for that matter), check out the knee braces at nevertapgear.com
And the Tomoe Gozen rash guard designed by Savannah: Tomoe Gozen Rashguard
Thanks to www.dynastyforge.comfor the amazing swords!
Thank you to grasslandbeef.com!
Thank you to www.snowroast.com for their delicious coffee. Use the code TAO18 for a 15% discount!
Chris Duffin, aka 'The Mad Scientist of Strength', is a larger than life human being--both physically and metaphorically. He is the founder of Kabuki Strength and has held multiple world records in power lifting. Today, we chat about his rather unusual upbringing (capturing rattlesnakes for food at 6 years old, etc.) awesome tattoos, his new book, a serial killer cop stalking his mother, escaping a pedophile ring, living as modern hunters and gatherers, focusing on playing well the cards you are given rather than defining yourself based on those cards, leadership, Kabuki Strength, and much more.