Episode 167 - Cory Allen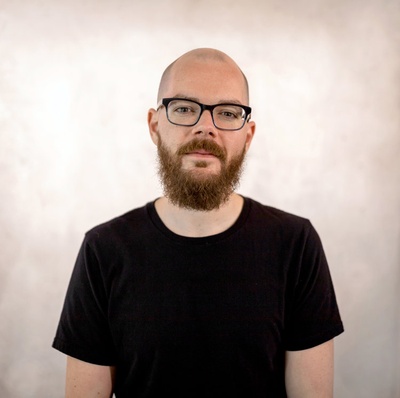 Intro:
And please check out my public Facebook page
News:
DANIELE's HISTORICAL PODCAST IS HERE! Please subscribe: www.historyonfirepodcast.com
Thank you for the wine to Aum Cellars
Episode:
Contact Savannah Em at [email protected] if you are interested in the Ikkyu Scroll
THIS EPISODE IS BROUGHT TO YOU BY BlueChew.com. BlueChew.com brings you the first chewable with the same FDA-approved active ingredients as Viagra and Cialis so you know they work. BlueChew is prescribed online and ships straight to your door in a discreet package, so no in-person doctor's visit, no waiting in the pharmacy. Promo code DRUNK (and $ 5 for shipping) lets you try it for FREE!
Thank you to Cold Steel for this awesome crossbow: https://www.coldsteel.com/2019-products/cheap-shot-130-cross-bow.html
If you train in Jiujitsu (or any other sport for that matter), check out the knee braces at nevertapgear.com
And the Tomoe Gozen rash guard designed by Savannah: Tomoe Gozen Rashguard
Thanks to www.dynastyforge.comfor the amazing swords!
Thank you to grasslandbeef.com!
Thank you to www.snowroast.com for their delicious coffee. Use the code TAO18 for a 15% discount!
My friend Cory Allen has written a cool book about meditation, being in the moment and mindfulness—without the usual new age bullshit that normally follow those who talk about such things.