Episode 166 - Sean Loeffler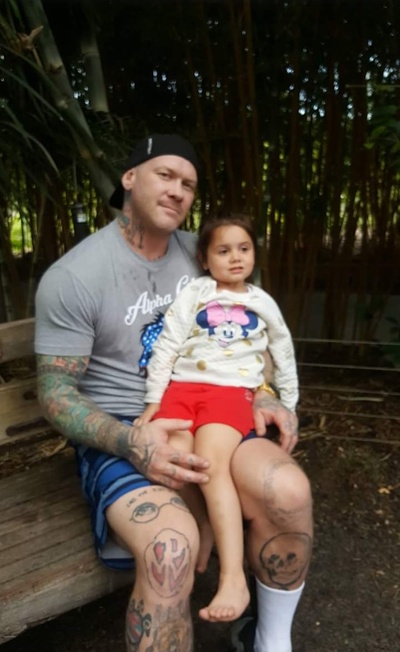 Intro:
And please check out my public Facebook page
News:
DANIELE's HISTORICAL PODCAST IS HERE! Please subscribe: www.historyonfirepodcast.com
Thank you for the wine to Aum Cellars
Episode:
Contact Savannah Em at [email protected] if you are interested in the Ikkyu Scroll
THIS EPISODE IS BROUGHT TO YOU BY BlueChew.com. BlueChew.com brings you the first chewable with the same FDA-approved active ingredients as Viagra and Cialis so you know they work. BlueChew is prescribed online and ships straight to your door in a discreet package, so no in-person doctor's visit, no waiting in the pharmacy. Promo code DRUNK (and $ 5 for shipping) lets you try it for FREE!
THIS EPISODE IS BROUGHT TO YOU BY MyBookie—your one stop shop for online gambling. You get a bonus if you sign up with promo code Taoist. Here's the link for you: http://bit.ly/MYBTaoist
Thank you to Randy Cole for including us in his comic book. Check it out here: www.amazon.com/dp/1070545872 E-book Link: www.amazon.com/dp/B07SHZLDRG
Thank you to Cold Steel for this awesome crossbow: https://www.coldsteel.com/2019-products/cheap-shot-130-cross-bow.html
If you train in Jiujitsu (or any other sport for that matter), check out the knee braces at nevertapgear.com
And the Tomoe Gozen rash guard designed by Savannah: Tomoe Gozen Rashguard
Thanks to www.dynastyforge.comfor the amazing swords!
Thank you to grasslandbeef.com!
Thank you to www.snowroast.com for their delicious coffee. Use the code TAO18 for a 15% discount!
Sean Loeffler's face is what you see in the dictionary next to the definition of bad mofo. In less than four decades, he has lived through experiences that would kill most men. Today, we chat about his journey through MMA and much more.