Episode 161 - Daniele Bolelli Sends His Regards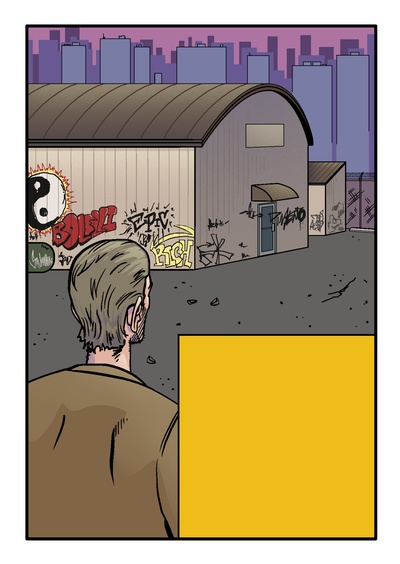 Intro:
And please check out my public Facebook page
News:
DANIELE's HISTORICAL PODCAST IS HERE! Please subscribe: www.historyonfirepodcast.com
Thank you for the wine to Aum Cellars
Episode:
Contact Savannah Em at [email protected] if you are interested in the Ikkyu Scroll
THIS EPISODE IS BROUGHT TO YOU BY BlueChew.com. BlueChew.com brings you the first chewable with the same FDA-approved active ingredients as Viagra and Cialis so you know they work. BlueChew is prescribed online and ships straight to your door in a discreet package, so no in-person doctor's visit, no waiting in the pharmacy. Promo code DRUNK (and $ 5 for shipping) lets you try it for FREE!
THIS EPISODE IS BROUGHT TO YOU BY https://www.manscaped.com/ The company was recently on Shark Tank and is #1 in Men's Below-The-Belt grooming and hygiene. Use promo code DRUNKEN to order from them.
Thank you to Randy Cole for including us in his comic book. Check it out here: www.amazon.com/dp/1070545872 E-book Link: www.amazon.com/dp/B07SHZLDRG
Thank you to Cold Steel for this awesome crossbow: https://www.coldsteel.com/2019-products/cheap-shot-130-cross-bow.html
If you train in Jiujitsu (or any other sport for that matter), check out the knee braces at nevertapgear.com
And the Tomoe Gozen rash guard designed by Savannah: Tomoe Gozen Rashguard
Thanks to www.dynastyforge.comfor the amazing swords!
Thank you to grasslandbeef.com!
Thank you to www.snowroast.com for their delicious coffee. Use the code TAO18 for a 15% discount!
The "Rant of the Day":
Azog the Defiler's revenge
Rich and his gardening experiments
"Daniele Bolelli sends his regards"—a new Jiujitsu trend
Daniele's accent
The "Storytelling Moment":
Tony Loquasto and his disturbing stories
Fava beans and a nice Chianti
After his friends eat his leg, life improves dramatically
'The Dull Knifes of Pine Ridge' and the badassnesss of Dewey Beard
A bit of Native history
Upcoming History on Fire series
Mark Cheng is a badass
Beginner's mind
luminary.link/history
The "Iz Moment":
Lakota Lullaby and Azog the Defiler https://www.youtube.com/watch?v=DUf5Mx0zy-8
https://www.instagram.com/daniele_bolelli/
Italy: Stoicism vs. being constantly reactive
All your intelligence doesn't mean a thing if it doesn't help you make things better
Stoicism 101: https://www.youtube.com/watch?v=dSsAEWkmBFU
Our host's father: fighting Nazis during WWII, saving an entire valley as a teenager
Daniele and Iz happy: a long shot, but here we are
Denying the little flies in your life the power to control your mood
Thank you to Savannah's Sponsors: