Episode 159 - Gender Roles, Fighting and Academia with Justen Hamilton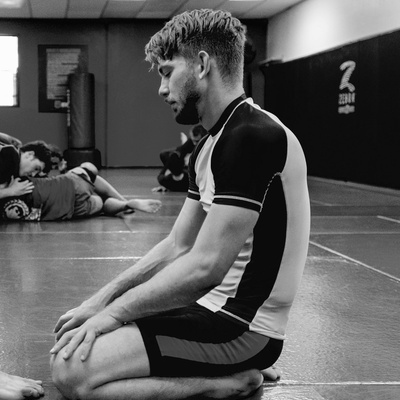 Intro:
And please check out my public Facebook page
News:
DANIELE's HISTORICAL PODCAST IS HERE! Please subscribe: www.historyonfirepodcast.com
Thank you for the wine to Aum Cellars
Episode:
Contact Savannah Em at [email protected] if you are interested in the Ikkyu Scroll
THIS EPISODE IS BROUGHT TO YOU BY BlueChew.com. BlueChew.com brings you the first chewable with the same FDA-approved active ingredients as Viagra and Cialis so you know they work. BlueChew is prescribed online and ships straight to your door in a discreet package, so no in-person doctor's visit, no waiting in the pharmacy. Promo code DRUNK (and $ 5 for shipping) lets you try it for FREE!
THIS EPISODE IS BROUGHT TO YOU BY dukecannon.com.

If you are in dire need of shampoo, deodorant, soap, etc. please visit dukecannon.com right now and get 15% off your first order with the promo code DRUNKEN. Free shipping on orders over $35.
MMA GYM in LA: Check out https://fightsciencemma.com/
If you train in Jiujitsu (or any other sport for that matter), check out the knee braces at nevertapgear.com
And the Tomoe Gozen rash guard designed by Savannah: Tomoe Gozen Rashguard
Thanks to www.dynastyforge.comfor the amazing swords!
Thank you to grasslandbeef.com!
Thank you to www.snowroast.com for their delicious coffee. Use the code TAO18 for a 15% discount!
luminary.link/history
A PhD in Sociology about women in combat sports
A chance meeting
Getting a PhD while operating an MMA school
A path to getting the jobs you want
Who glued Randy Couture's ears to the head of a well spoken academic?
Jordan Peterson having a heart attack about Justen's life choices
Women in combat sports—negotiating a balance between so-called feminine and masculine qualities
Dating other fighters
Badass ladies and their need to feel 'feminine'
The need to develop both 'feminine' and' masculine' qualities at the same time
The satisfaction of teaching shy people, and non-fighters
https://modernmartialartsandfitness.com/