Episode 151 - Higher Education and Life Choices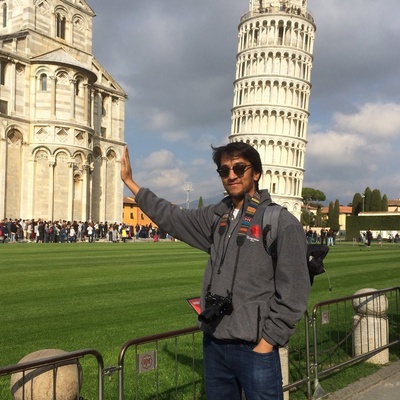 Intro:
And please check out my public Facebook page
News:
DANIELE's HISTORICAL PODCAST IS HERE! Please subscribe: www.historyonfirepodcast.com
Thank you for the wine to Aum Cellars
Episode:
Contact Savannah Em at [email protected] if you are interested in the Ikkyu Scroll
THIS EPISODE IS BROUGHT TO YOU BY BlueChew.com. BlueChew.com brings you the first chewable with the same FDA-approved active ingredients as Viagra and Cialis so you know they work. BlueChew is prescribed online and ships straight to your door in a discreet package, so no in-person doctor's visit, no waiting in the pharmacy. Promo code DRUNK (and $ 5 for shipping) lets you try it for FREE!
PLEASE CHECK OUT the CBD oils from Kannaway. All CBD products are from organic, non-GMO European HEMP grown on generational family farms. The products all have a triple authenticated process guaranteeing you're getting exactly what you are paying for. Because all of the CBD is from hemp and NOT cannabis, it is legal to use and possess in all 50 states AND Europe! Now you can get 100% THC-free CBD oil from hemp, delivered to your door in all 50 of the Unites States and the whole of Europe. Please check them out at: https://kannaway.com/2496006
MMA GYM in LA: Check out https://fightsciencemma.com/
If you train in Jiujitsu (or any other sport for that matter), check out the knee braces at nevertapgear.com
And the Tomoe Gozen rash guard designed by Savannah: Tomoe Gozen Rashguard
Thanks to www.dynastyforge.comfor the amazing swords!
Thank you to grasslandbeef.com!
Thank you to www.snowroast.com for their delicious coffee. Use the code TAO18 for a 15% discount!
Making life choices
We tasted the grapes and they were indeed sour
Figuring out how much money you need to be happy
"If i had known then, what I know now"
Rich slaves and poor slaves
Why school rankings are bullshit
Universities and social life
Soul mate or just the least horrible person among those you know?
Making a list of anything you may be interested in, and dabble in a few of them
Picking a martial arts school
When someone's identity is wrapped in a single activity
Lucid dreaming
"Dreaming of Stanford: How to Rethink High School and The Pursuit of College"