Episode 140 - Circumstances Vary. Integrity Doesn't Have To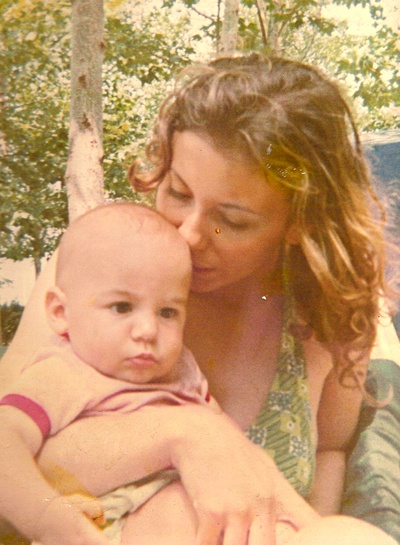 Intro:
And please check out my public Facebook page
News:
DANIELE's HISTORICAL PODCAST IS HERE! Please subscribe: www.historyonfirepodcast.com
Thank you for the wine to Aum Cellars
Episode:
THIS EPISODE IS BROUGHT TO YOU BY BlueChew.com. BlueChew.com brings you the first chewable with the same FDA-approved active ingredients as Viagra and Cialis so you know they work. BlueChew is prescribed online and ships straight to your door in a discreet package, so no in-person doctor's visit, no waiting in the pharmacy. Promo code DRUNK (and $ 5 for shipping) lets you try it for FREE!
Contact Savannah Em at [email protected] if you are interested in the Ikkyu Scroll
PLEASE CHECK OUT the CBD oils from Kannaway. All CBD products are from organic, non-GMO European HEMP grown on generational family farms. The products all have a triple authenticated process guaranteeing you're getting exactly what you are paying for. Because all of the CBD is from hemp and NOT cannabis, it is legal to use and possess in all 50 states AND Europe! Now you can get 100% THC-free CBD oil from hemp, delivered to your door in all 50 of the Unites States and the whole of Europe. Please check them out at: https://kannaway.com/2496006
MMA GYM in LA: Check out https://fightsciencemma.com/
If you train in Jiujitsu (or any other sport for that matter), check out the knee braces at nevertapgear.com
The Rant of the Day:
How do you handle losing the most important game of your life? Japan at the World Cup
Choosing to be a good human being
On a good day, behave like a nice person. On a bad day, behave like a nice person
Circumstances vary. Integrity doesn't have to
When you are a sun, you shine for everyone
The "Iz Moment":
Her grandma's fights
Daniele grew up on a street populated by Brazilian trans sex workers
All women should carry knives
Sara Frazetta: red tide, and man-made ecological disasters
Daniele and Rich, the climate deniers
Pink psychopaths
The Storytelling Moment:
Bone Music
Rock and Roll vs. Communism
Italian history books for children: boobs, piles of enemies' hands and other family-friendly fun
Lone Wolf gamebooks
Thank you to Savannah's Sponsors: