Episode 122 - Nuance in the Age of Fear and Outrage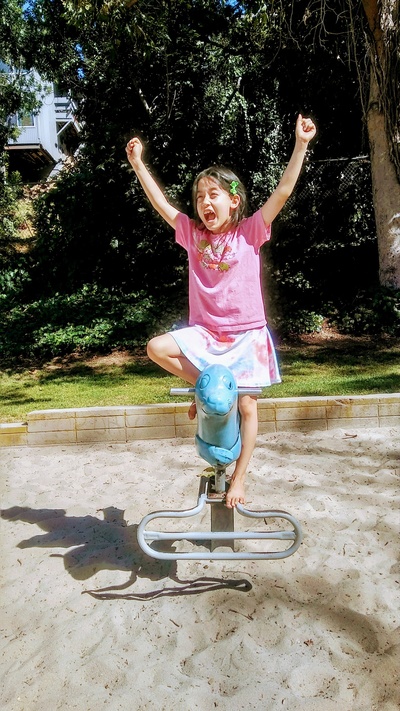 Intro:
And please check out my public Facebook page
News:
DANIELE's HISTORICAL PODCAST IS HERE! Please subscribe: www.historyonfirepodcast.com
Thank you for the wine to Aum Cellars
Episode:
Contact Savannah Em at [email protected] if you are interested in the Ikkyu Scroll
MMA GYM in LA: Check out https://fightsciencemma.com/
For great medicinal mushrooms, check out Alpha.Dynamics: Instagram and at www.alphadynamicshealth.com
Father's Bolelli Sunday School: The Bible according to Quentin Tarantino
Biblical fan fiction: The Gospel of James
Why it's a bad idea to test Mary's virginity
Jesus in Junior High: Bullies never stood a chance
The "Rant of the Day":
Hugging Nazis
Fear and outrage get clicks
Ben Shapiro and Broken Clocks
Building a career on finding idiots on the other side of the political spectrum and making fun of them
Ideological slaves
Ben Shapiro and Dan Carlin: the difference between being a partisan hack and someone who's intellectually honest
"Empire isn't a choice. Empire is a duty"
The "Storytelling Moment":
The "I Have A Dream" Corner:
Daniele hits the wrong person
The "Iz Moment":
Iz reads her article
Addams Family Values
The Wampanoags and Puritans = murderous Thanksgiving
HISTORY ON FIRE PATREON: www.patreon.com/historyonfire. THANK YOU TO "HISTORY OF WESTEROS"
The "Ask Bolelli" Corner:
Dan Carlin and Common Sense
Nietzsche on gods and monsters
Dan's nuance gets drowned by the noise of the black and white mentality
If you dare to say what people with a different viewpoint argue, then you are seen as a collaborator
Thank you to Savannah's Sponsors: