Episode 121 - Duncan Trussell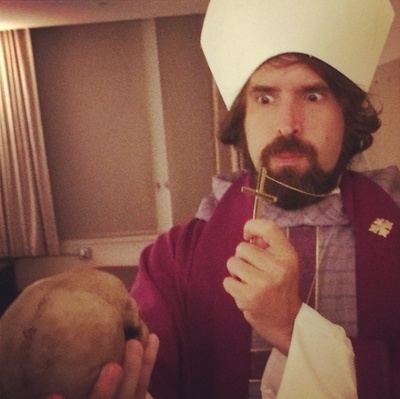 Intro:
And please check out my public Facebook page
News:
DANIELE's HISTORICAL PODCAST IS HERE! Please subscribe: www.historyonfirepodcast.com
Thank you for the wine to Aum Cellars
Episode:
NEW SPONSOR FOR THIS EPISODE. CHECK OUT www.alphabox.com AND USE THE PROMO CODE "TAOIST" FOR A DISCOUNT
Contact Savannah Em at [email protected] if you are interested in the Ikkyu Scroll
For great medicinal mushrooms, check out Alpha.Dynamics: Instagram and at www.alphadynamicshealth.com
For some of the best headphones on the market, check out Sudio: www.sudiosweden.comand use the promo code "Taoist15" for a 15% discount
Chimps and frogs
The poet of the fleshlight
How many horrible ideas that have ruined humanity would have never seen the light had these people gotten laid more
Angry aliens unhappy about your sex life
Post-orgasmic bliss
Hierarchy of orgasms
Duncan's minimalist Burning Man experience
The dark side of tribes and human nature
The insanity of putting work above recreation
Cults, leadership and ego
The strangeness of war brotherhood
Iz and empathy
"I'd like to get my dad back"