Episode 120 - Kindness over Anger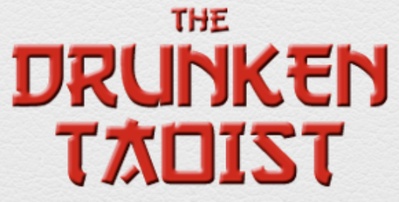 Intro:
And please check out my public Facebook page
News:
DANIELE's HISTORICAL PODCAST IS HERE! Please subscribe: www.historyonfirepodcast.com
Thank you for the wine to Aum Cellars
Episode:
NEW SPONSOR FOR THIS EPISODE. CHECK OUT www.alphabox.com AND USE THE PROMO CODE "TAOIST" FOR A DISCOUNT
MMA GYM in LA: Check out https://fightsciencemma.com/
For great medicinal mushrooms, check out Alpha.Dynamics: Instagram and at www.alphadynamicshealth.com
For some of the best headphones on the market, check out Sudio: www.sudiosweden.comand use the promo code "Taoist15" for a 15% discount
The "Rant of the Day":
"Lost": a master class in character development
The beauty and horrors of tribal life
"No European who has tasted savage life can afterwards bear to live in our societies." Benjamin Franklin
Diary of a Demon
Slaves and indentured servants. Teaching racism as a tool to divide
The self-torture of the Protestant Work Ethic
Nazi hero?!?
The "Storytelling Moment":
Story courtesy of Richard Gordon: Tepozteco
Zen story, business card and governor of Kyoto
The "I Have A Dream" Corner:
Why did I pee in this purse?!?
Coyote hopping in my lap
The "Iz Moment":
The "Ask Bolelli" Corner:
Patriotism and Nationalism: the WWI Christmas
Thank you to Savannah's Sponsors: