Episode 57 - Dr. David Schechter and the Mind-Body Connection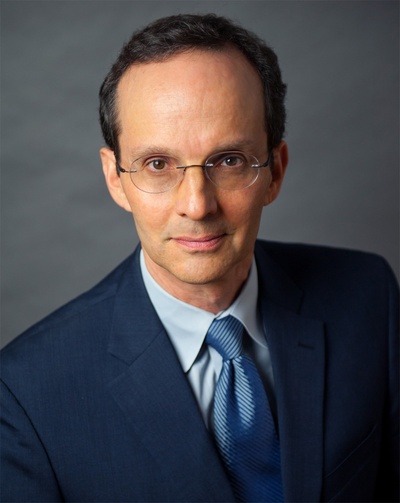 Intro:
"Fuck pain. Fuck heartbreak. I'm still in love with life"
Thank you to our sponsors, Chris O'Dell from Datsusara, and Aubrey Marcus from Onnit. If you are interested in computer bags, backpacks, gi, and other hemp products www.dsgear.com. Use the code "daniele" at checkout for a discount.
Also, here's the awesome Datsusara animation of a Drunken Taoist episode by Paul Klawiter: www.youtube.com/watch?v=xwQcEm6cioM.
If you are in the market for supplements, workout gear, or great foods, use our own podcast link for a discount with Onnit by going to www.onnit.com/taoist.
Use the code "warrior" for a discount on the great t-shirts at suredesigntshirts.com.
Welcome our new affiliate sponsor Club W! If you like wine, please check out clubw.com/taoist and give them a try.
And welcome to Ting! Please check out if they can save you $ on your phone bill. Drunken Taoist listeners will get $ 25 off upon signing up. tao.ting.com
NEW DRUNKEN TAOIST T-SHIRTS!!!!! Straight from Bolelli's perverted brain, through the artistic hand of Savannah Em, here are the new Drunken Taoist t-shirts: http://www.danielebolelli.com/drunken-taoist-podcast-t-shirts-pre-order/. If you thought our previous t-shirt was risky, you haven't seen anything yet. In addition to our traditional Drunken Taoist logo t-shirt, which are always in stock and ready to ship, we are now taking pre-orders for the new design. See if you can spot yours truly, Iz, Duncan Trussell, Friedrich Nietzsche, Ikkyu Sojun, Tom Robbins, Shiva and Ganesh, Dionysus and Pan, Rich Evirs, Savannah Em, Buddha (or, what's left of him) in the midst of the Dionysian revelries taking place in the forest. Thank you to the epic Savannah Em for the art and to Bennett Grunberg from Sure Design for his support with this. For any questions, email me at

[email protected]

.
My mom just published a book about James Weddell (see episode 30) If you are interested, check it out here: http://amzn.to/N2Logr.
If you are in dire need of chocolate, audiobooks or awesome t-shirts, check our affiliates:
Daisy House released their album. Check them out here: daisyhouse.bandcamp.com.
MY NEW BOOK IS IN STORES!!!!!! It's entitled "Create Your Own Religion" and features endorsements by Joe Rogan, Mike Vallely, Ben Harper, Shannon Lee and Tom Robbins. If you click on the cover at this site www.danielebolelli.com, it'll take you straight to the Amazon page.
THE TAOIST LECTURE SERIES IS HERE!!!!!! Get yours here: danielebolelli.com/downloads/taoist-lectures
If you are interested in kiva.org, please contact Rich:

[email protected]
And please check out my public Facebook page
Episode:
Howard Stern healing his back by reading a book
Asking a different set of questions
Knee pain leads to a meeting with Dr. John Sarno and a change in career & life
What is TMS and how it affects millions of people
How emotions can cause very real, debilitating physical symptoms
An alternative to popping pain pills
Hi Albert! For floatation tanks in Torrance float clinic
Creating a treatment based on the individual in front of you
Type T personality. What personalities are most prone to TMS (perfectionism, being hard on yourself, high level of responsibility, being sensitive, etc.)
The stages of healing
Placebo effect accesses the underlining healing ability of the mind-body
A UCLA study being able to accurately predict who will respond to placebo and who will not
Therapy and TMS
Why chronic pain is worse during middle age than later in life
The emotional underpinnings of Rheumatoid Arthritis and Asthma
Stress management should be taught in middle school
TMS and depression
Check out our guest's book "Think Away Your Pain" and while you are at it please do that using our amazon link. And his website.